Article: The Secret to Turkish Bath Towels: Why They are Must-Have in Your Linen Collection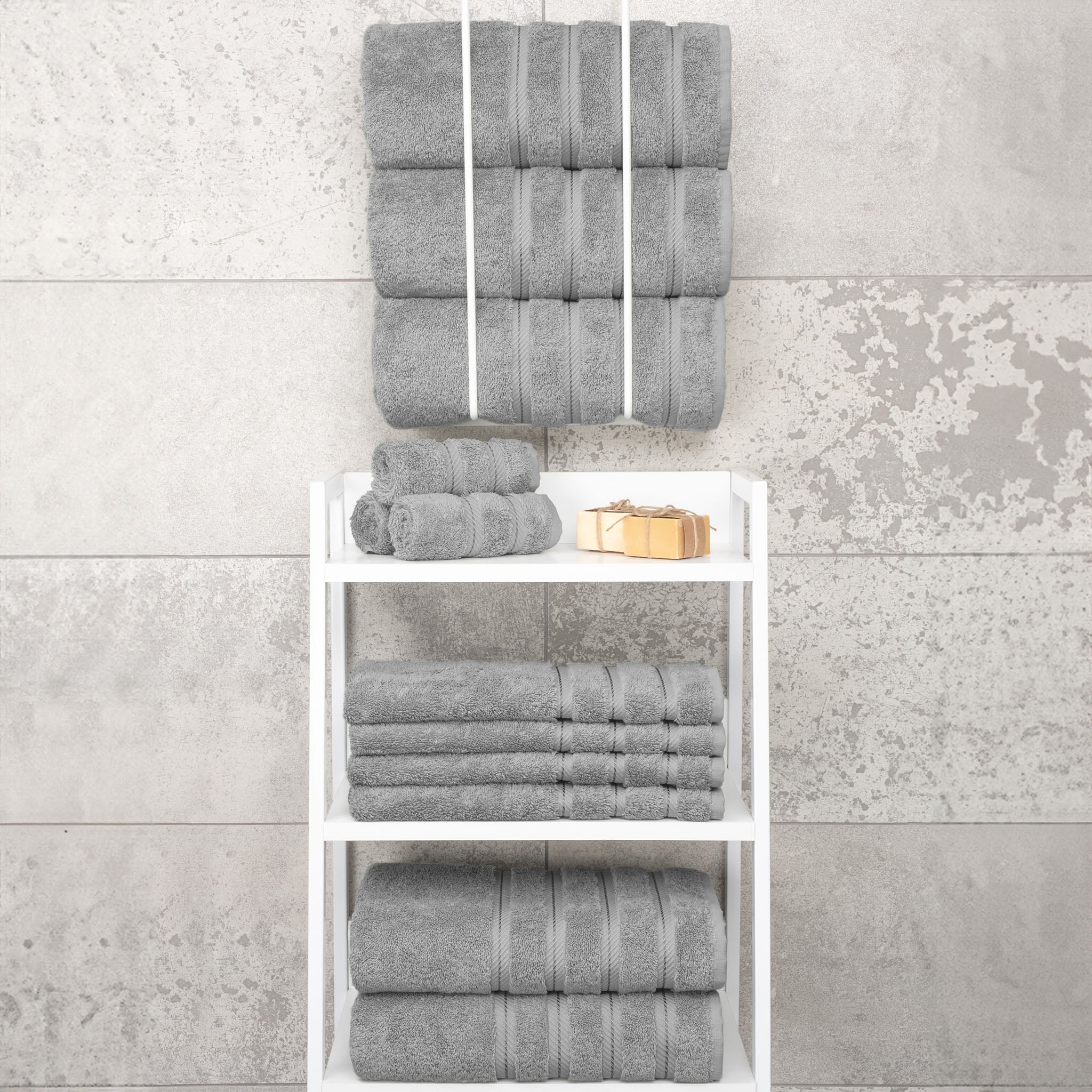 The Secret to Turkish Bath Towels: Why They are Must-Have in Your Linen Collection
Turkish bath towels, also known as Turkish towels or peshtemals, have gained popularity worldwide for several good reasons. They offer a combination of practicality, comfort, and style, making them a must-have in your linen collection. Here are some of the secrets to their appeal:
1. Absorbency:
Turkish towels are made from high-quality cotton, often Turkish or Aegean cotton, which is highly absorbent. They can absorb water as effectively as traditional towels but dry much faster. This makes them ideal for everyday use, especially in humid environments.
2. Compact and Lightweight:
Turkish towels are thin and lightweight compared to regular towels. They take up less space, making them perfect for travel, beach outings, or gym sessions. Their compact nature doesn't compromise their absorbency, making them versatile and convenient.
3. Durability:
Turkish towels are woven in a way that makes them durable and long-lasting. With proper care, they can withstand frequent use and washing without losing their quality. The high-quality cotton used in their production ensures they maintain their softness over time.
4. Versatility:
Turkish towels are incredibly versatile. Apart from their traditional use as bath towels, they can also serve as beach wraps, sarongs, picnic blankets, or even decorative throws. Their elegant designs and vibrant colors enhance their decorative appeal, making them a stylish addition to your linen collection.
5. Cultural Heritage:
Turkish towels have a rich cultural heritage. They are an integral part of Turkish and Middle Eastern bathing rituals and have been used for centuries in hammams (Turkish baths). Owning Turkish towels allows you to connect with this cultural legacy and enjoy the same luxurious experience at home.
6. Environmentally Friendly:
Turkish towels are typically made from natural fibers, making them eco-friendly choices. They are biodegradable and do not contribute to environmental pollution, especially when compared to towels made from synthetic materials.
7. Softness and Comfort:
The high-quality cotton used in Turkish towels ensures they are incredibly soft and gentle on the skin. They become even softer with each wash, providing a luxurious and comfortable experience for users.
8. Quick Drying:
Turkish towels are designed to dry quickly due to their lightweight and thin fabric. This quick-drying feature prevents the growth of mold and bacteria, ensuring they stay fresh and hygienic between uses.
In summary, Turkish bath towels are a must-have in your linen collection because of their absorbency, compactness, durability, versatility, cultural significance, eco-friendliness, softness, and quick-drying properties. Investing in a few high-quality Turkish towels can significantly enhance your bathing experience and add a touch of elegance to your daily routine.