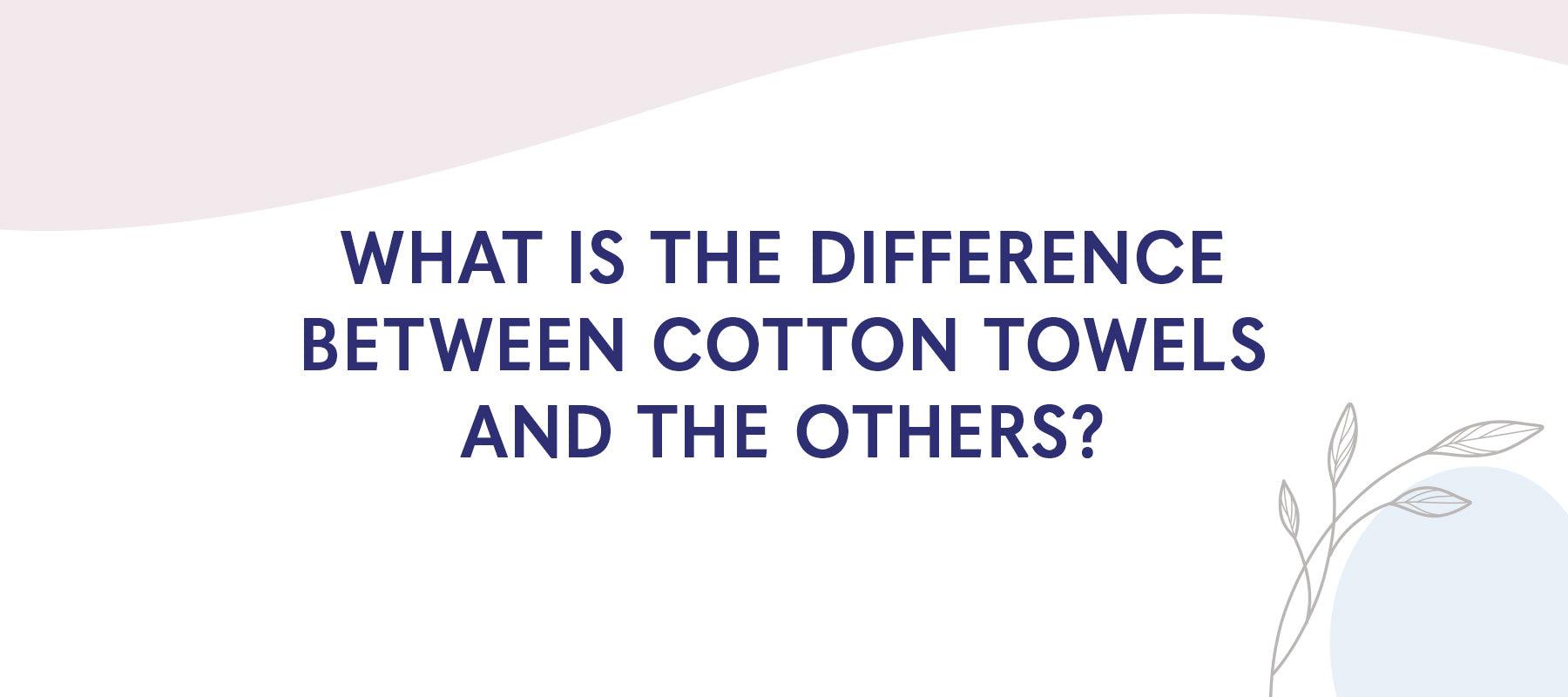 What is the Difference Between Cotton Towels and the Others?
If your job is to buy a towel both absorbent and soft, then you should exactly choose Turkish Bath Towels. Turkish towels are made of 100% cotton which makes them softer, smoother than the other polyester towels. They absorb more water thanks to their material. Polyester towels will not absorb as much water as cotton ones. Polyester towels are made of plastic and will not meet your number one expectation from a towel, absorbency. The natural fibers will swallow the water, while man-made fibers will only move the water from one point to another.  
Cotton will absorb water quickly and dry your hands or face thoroughly. It will also dry more quickly than the others as it allows air to go through it. You can just hang the towel and let it air dry. Nothing more is needed. It doesn't require extra time or extra effort to dry but if you're in a hurry, or don't have the means to air dry, you can also tumble dry them in low temperatures. However, you shouldn't over-dry them to the crisp. To prevent mildew and, damage to the fibers, take them out of the dryer when they're 'almost' completely dry, and let them air-dry afterwards.
Cotton towels will not have static buildup while polyester towels will. They will not have any static buildup after washing or drying unless you use fabric softener on your towels. Using vinegar instead will eliminate that problem.  
Cotton towels are undoubtedly healthier. And besides that, they are biodegradable, if they are thrown out to the nature, they will decompose in a few months while polyester towels, with their plastic make-up, will take up to literal centuries to decompose. Turkish towels are made from nature, turn into nature. 
Who Chooses Cotton Towels Over the Others? 
Cotton is chosen by nearly anyone over the other fabrics. Hotels, medical facilities, restaurants, or massage salons prefer this type of towels. Turkish cotton is grown in Turkey, and even though Turkish cotton is of luxurious quality, it also has an affordable price. Turkish cotton has long-staples fibers that make them extra soft and give them a plush texture as well as high absorbency. With their extra soft and fluffy texture in addition to their high absorbency, Turkish towels are the best choice for just about anyone.  We recommend you to give it a try our towels, and let your family and guests enjoy supreme luxury.
Peshtemal towels are not your average terry cloth. (However, they absorb just as well.) A fouta or hammam towel is another name for a peshtemal, which is also spelled peştemal or peshtamal. Peshtem...
Read more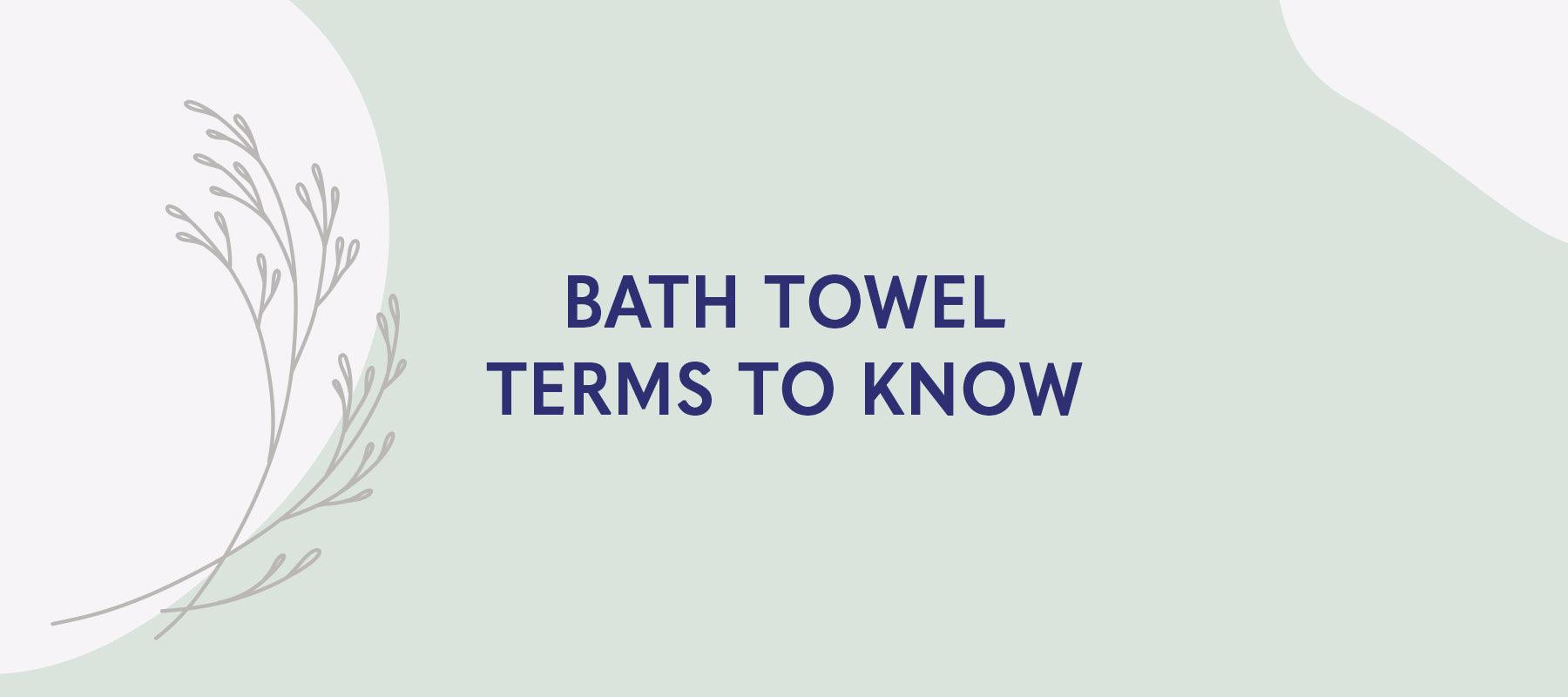 There are some terms that you may not know their meanings when you encounter after buying a new stuff to your home and that applies to your new bath towel. Imagine you have bought a new towel and ...
Read more