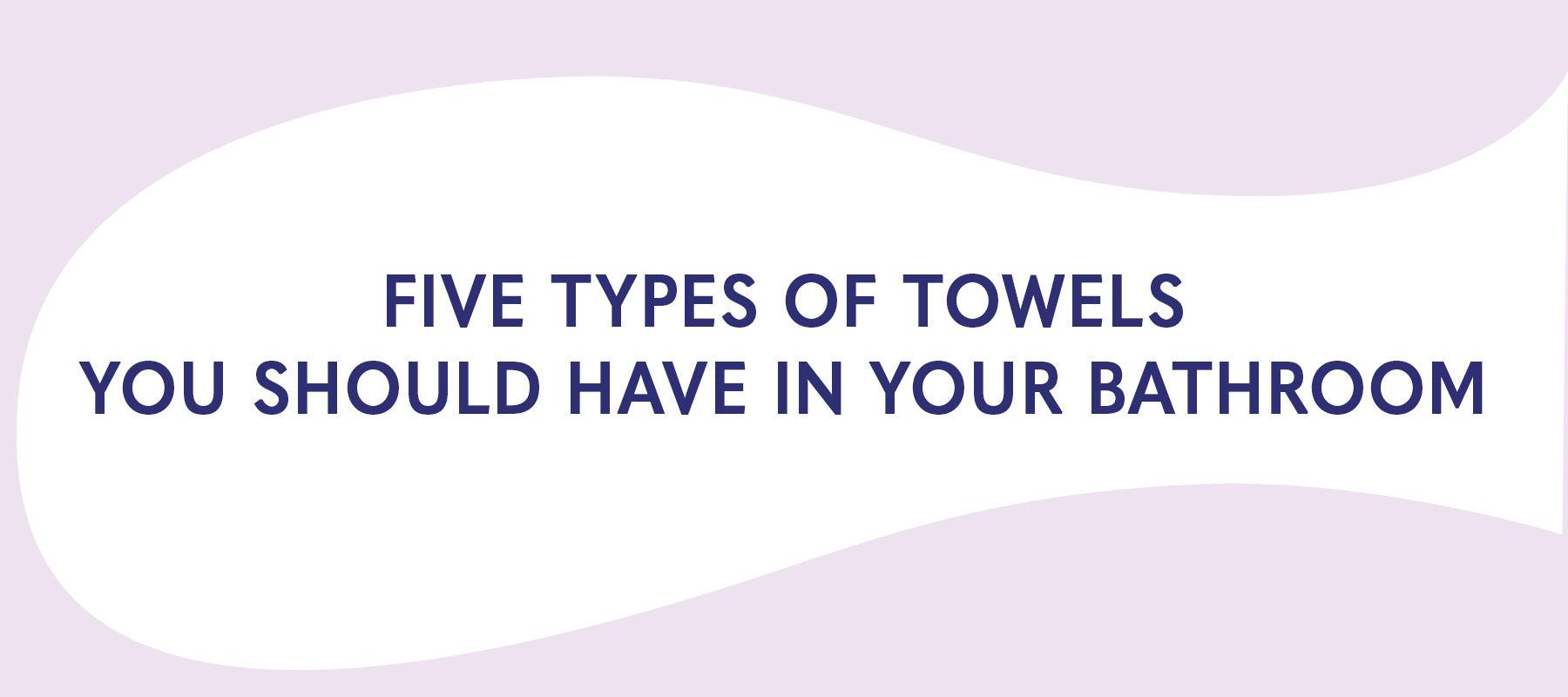 Five Types of Towels You Should Have in Your Bathroom
You should have towels in your bathroom but how many towels? Some says three types are enough whereas the others say it is not enough to have all types of towels. According to us, you should have at least five types of towels in your bathroom. 
Bath towels are essential without a doubt as they are perfect to use on the body and they can absorb a lot of water. They are super-absorbent and their size is enough for drying off your whole body. 
The second one is bath sheet and they are perfect for wrapping you around while you watch your favorite TV series or preparing your breakfast. Their huge size makes them perfect to use as a cover while doing the work. 
The third one is hand towels of course. They are the main element near your lavatory and they have to be absorbent and thick enough to both absorb the water on your hands after you wash them and they have to be not so thick or thin as they have to dry in a limited time to use again and again. 
The fourth one is washcloths and they can also be used as hand towels. They are also perfect to remove your makeup and clean and dry your face. Their small size allows it to be everywhere and clean and dry anything. 
The last one is microfiber towels if you want to have something different than regular cotton towels. You can use them to dry some objects in your bathroom but they are not so absorbent as cotton towels, your choice. 
Y
ou Should Have Turkish Towels
Turkish towels should be your choice if you want to have something natural and absorbent as well. They are also soft and they are hotel and spa quality towels. They will meet your all needs in the bathroom. 
If you want to have any, you can have a look at our catalog and choose one according to your sweet will. They are just one click away.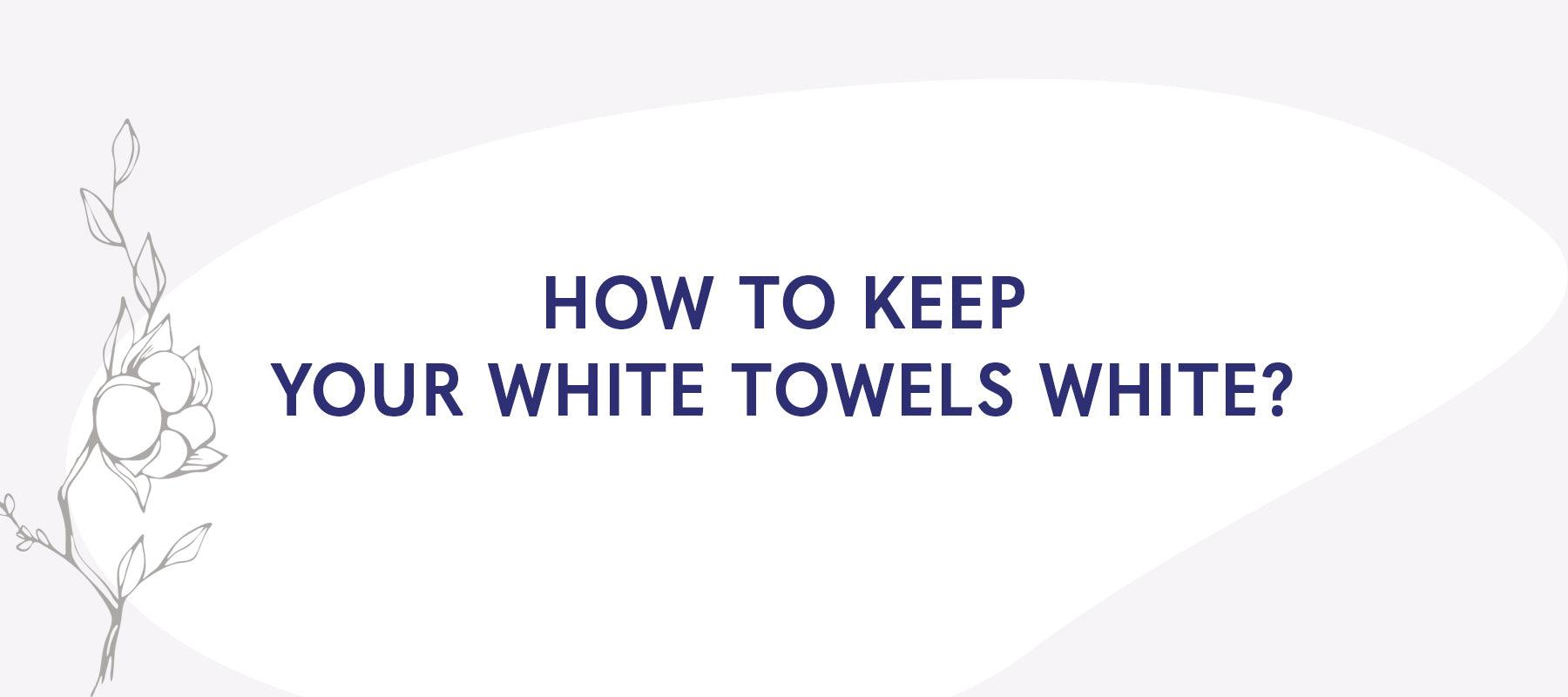 How to Keep Your White Towels White
Some people say that white towels are not preferable and they are hard to keep white. Thus, they easily get grey or beige and this creates an unpleasant look. But there are some methods to keep you...
Read more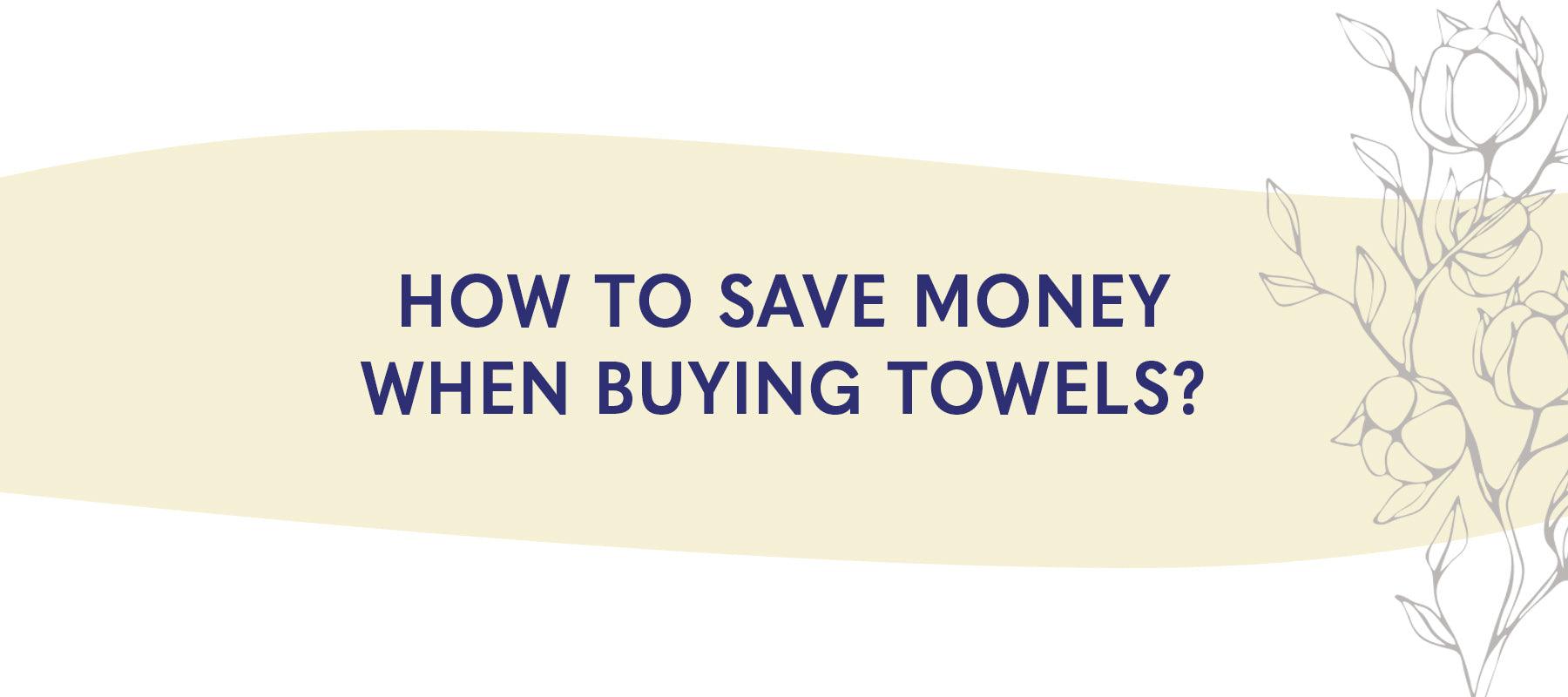 How to Save Money When Buying Towels
Whether you are a hotel owner or a person just about to get a new set of towels, how do you save money when buying a new set of towels? Is buying more less? Does buying more mean less money? Does t...
Read more